Franchise Financing Options: How to Fund Your Franchise
Starting a franchise can be an excellent way to become an entrepreneur without starting from scratch. However, financing a franchise can be a challenge, especially if you're starting with limited capital. Fortunately, there are several franchise financing options available to help you fund your franchise. Here are some of the most common options.
• SBA Loans
The Small Business Administration (SBA) provides loans specifically for franchise businesses. These loans offer lower down payments and longer repayment terms than conventional loans. The SBA loan program has specific requirements, including a good credit score and a solid business plan.
• Conventional Loans
Conventional loans from banks and other lenders are another option for financing a franchise. These loans typically require a higher down payment than SBA loans, and the repayment terms are shorter. However, if you have a good credit score and a solid business plan, conventional loans can be a viable option.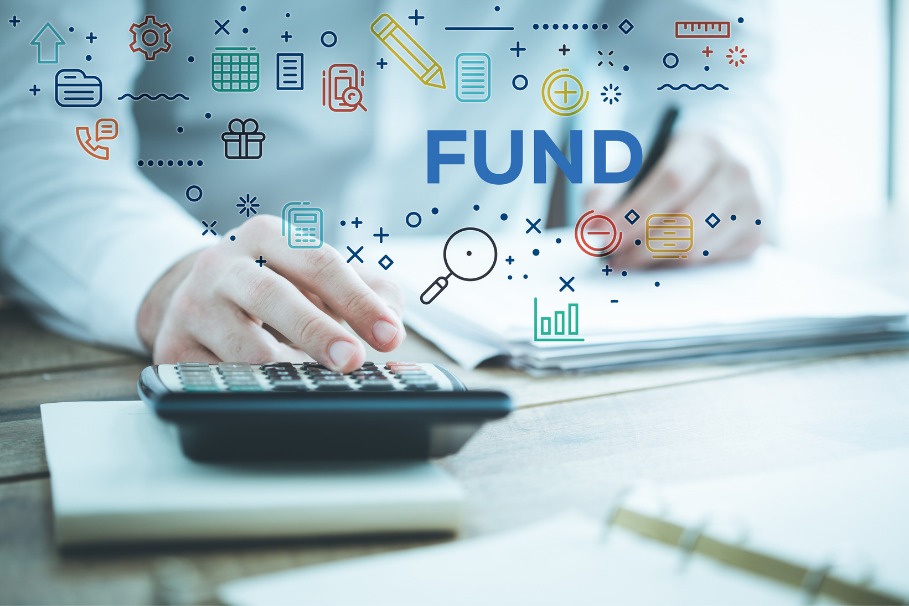 • Home Equity Loans
If you own a home, you may be able to use a home equity loan to finance your franchise. This type of loan uses your home equity as collateral, and the interest rates are typically lower than other types of loans. However, using your home equity to finance a franchise can be risky, and you could lose your home if the business fails.
• Retirement Funds
If you have a 401(k) or IRA, you may be able to use those funds to finance your franchise without paying early withdrawal penalties. This option is known as a rollover for business startups (ROBS). However, this option can be complex, and you'll need to work with a specialized ROBS provider to set up the plan.
• Franchisor Financing
Some franchisors offer financing to help franchisees get started. Franchisor financing can be an excellent option, as the franchisor knows the business well and can offer tailored financing options. However, franchisor financing is not available for all franchises, and the terms and interest rates may be higher than other financing options.
• Crowdfunding
Crowdfunding is a popular option for funding startups, including franchises. Crowdfunding platforms like Kickstarter and Indiegogo allow entrepreneurs to raise money from a large number of investors. Crowdfunding can be an excellent option for franchises with a unique concept or an innovative idea.
Financing a franchise requires careful planning and research. There are several franchise financing options available, including SBA loans, conventional loans, home equity loans, retirement funds, franchisor financing, and crowdfunding. By considering these options and working with a financial advisor or lender, you can find the best financing option for your franchise.