Social Media Revolution: How Social Media is Changing the Face of Modern Business
Social media has revolutionized the way businesses interact with customers, promote their products and services, and build their brand. Social media platforms such as Facebook, Twitter, Instagram, and LinkedIn have become an integral part of modern business. In this article, we will discuss the impact of social media on modern business.
Increased Reach and Visibility
Social media has made it easier for businesses to reach a larger audience. With billions of users on social media platforms, businesses can promote their products and services to a wider range of potential customers. Social media also allows businesses to target specific demographics, increasing the effectiveness of their marketing efforts.
Customer Engagement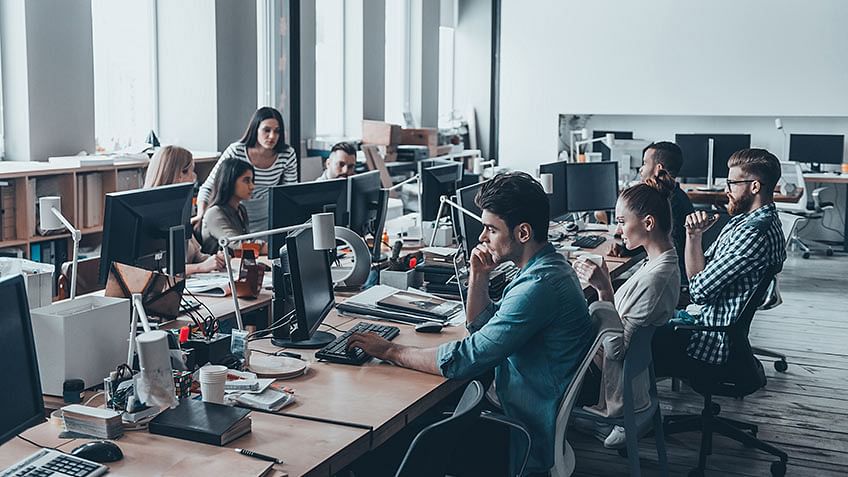 Social media provides businesses with a unique opportunity to engage with their customers. Businesses can use social media to respond to customer inquiries and feedback, provide customer support, and build relationships with their customers. This can lead to increased customer loyalty and advocacy.
Brand Building
Social media platforms provide businesses with a platform to build their brand. By sharing relevant and engaging content, businesses can increase brand awareness and establish themselves as thought leaders in their industry. Social media also allows businesses to showcase their products and services in a visually appealing way, increasing the chances of attracting new customers.
Increased Sales and Revenue
Social media can have a significant impact on a business's sales and revenue. By promoting products and services on social media, businesses can reach a wider audience and increase their chances of making a sale. Social media can also be used to offer exclusive promotions and discounts to followers, encouraging them to make a purchase.
Real-Time Feedback and Insights
Social media provides businesses with real-time feedback and insights into their customer base. By monitoring social media activity, businesses can gain valuable insights into customer preferences, opinions, and behaviors. This information can be used to make informed business decisions and improve customer satisfaction.
Enhanced Customer Service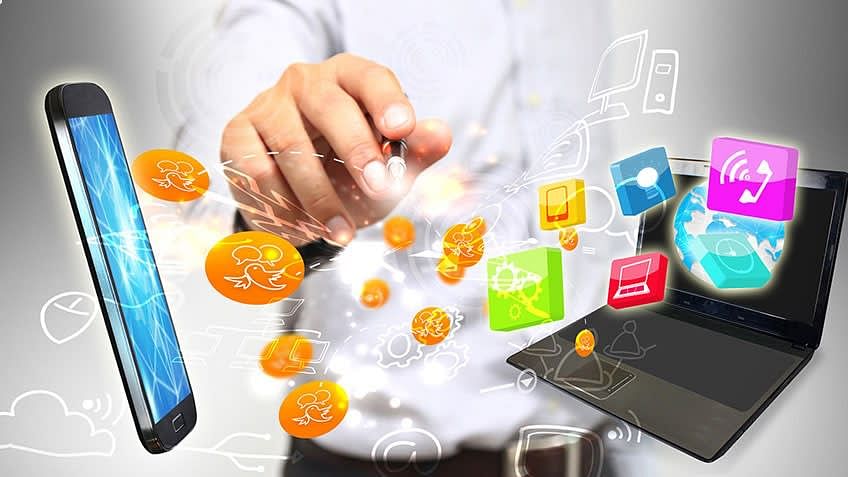 Social media has transformed the way businesses provide customer service. Customers can now reach out to businesses on social media platforms to voice their concerns or ask questions. This allows businesses to provide faster and more efficient customer support, leading to increased customer satisfaction.
Competitive Advantage
Businesses that leverage social media effectively can gain a competitive advantage over their competitors. Social media allows businesses to stay top of mind with customers, build relationships, and promote their products and services in a cost-effective way. By using social media to their advantage, businesses can establish themselves as leaders in their industry and gain a competitive edge.
Social media has had a profound impact on modern business. Social media has increased reach and visibility, facilitated customer engagement, provided a platform for brand building, increased sales and revenue, provided real-time feedback and insights, enhanced customer service, and given businesses a competitive advantage. It's clear that social media is not just a passing trend, but a critical component of modern business. Businesses that embrace social media and use it to their advantage will be the ones that thrive in today's digital age.