Starting a Consulting Business: Essential Tips and Best Practices
Consulting is a highly lucrative and rewarding career path, offering the opportunity to work with a diverse range of clients and industries. However, starting a consulting business can be challenging, especially if you're new to entrepreneurship. In this article, we will explore some essential tips and best practices for starting a consulting business.
Determine Your Consulting Niche
The first step in starting a consulting business is to determine your area of expertise or niche. This could be anything from marketing to finance, human resources to technology. It's important to choose a niche that aligns with your skills, knowledge, and experience, as this will make it easier to market yourself and attract clients.
Develop a Business Plan
Before launching your consulting business, it's essential to develop a business plan. This will help you define your goals, identify your target market, and develop strategies for reaching your objectives. A business plan should also include financial projections, such as revenue forecasts, expenses, and cash flow projections.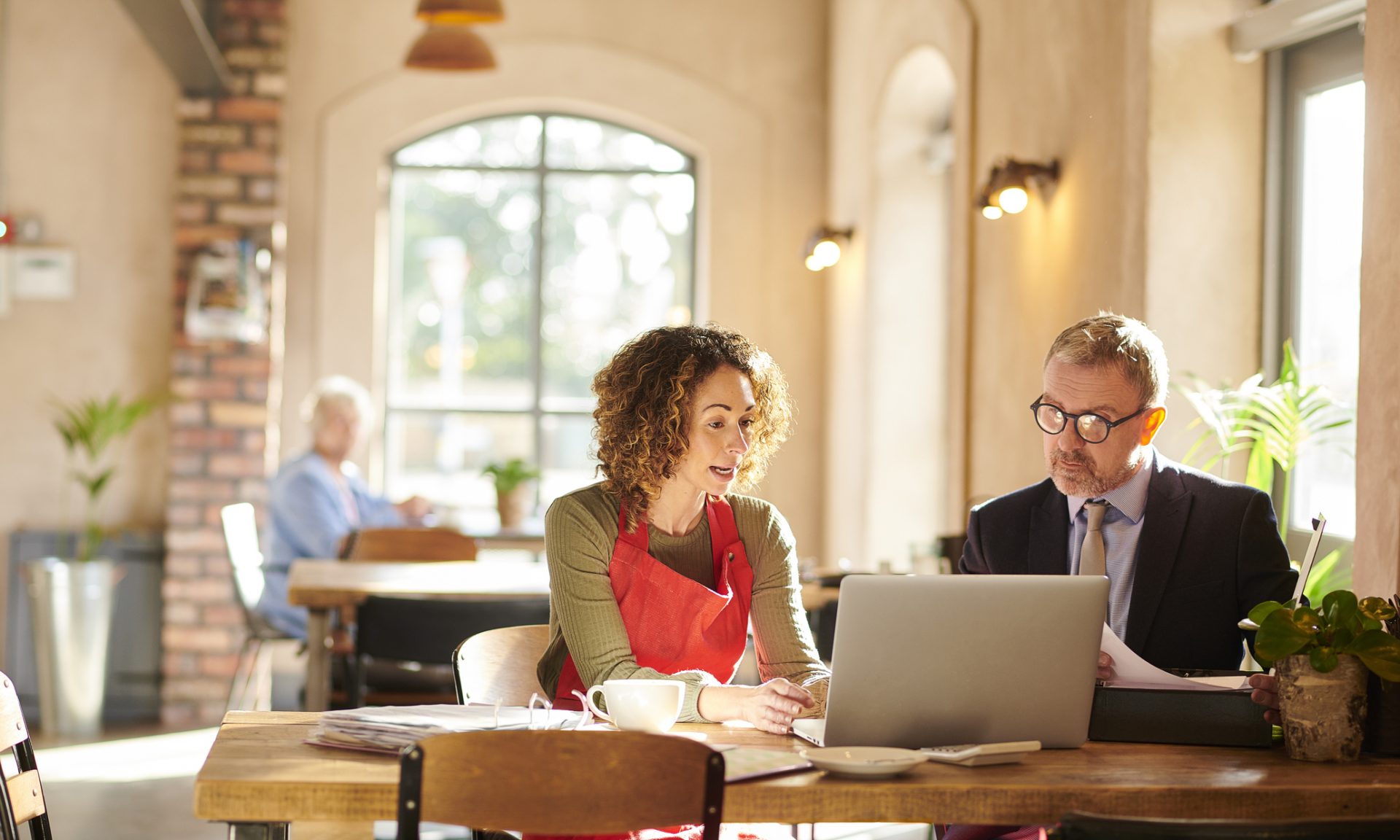 Build Your Brand
Branding is critical for any business, and consulting is no exception. Your brand should communicate your expertise, values, and unique selling proposition. This includes developing a logo, website, and social media presence, as well as creating marketing materials such as business cards and brochures.
Establish Your Pricing Strategy
Establishing your pricing strategy is crucial to the success of your consulting business. You'll need to consider factors such as your experience, the value you provide, and the market rates for your niche. It's important to be competitive but not underprice your services, as this can signal low quality to potential clients.
Network and Market Yourself
Networking and marketing are critical for attracting clients to your consulting business. Attend industry events, join professional associations, and connect with potential clients on LinkedIn. You can also leverage social media to promote your brand and expertise, such as by sharing helpful content or offering free consultations.
Deliver High-Quality Services
Once you've landed clients, it's essential to deliver high-quality services that exceed their expectations. This includes communicating clearly, meeting deadlines, and delivering measurable results. It's also essential to establish a good working relationship with your clients, as this can lead to repeat business and referrals.
Examples of Successful Consulting Businesses:
• McKinsey & Company
McKinsey & Company is one of the world's most prestigious consulting firms, offering a range of services to clients in a variety of industries. McKinsey is known for its rigorous analytical approach, and its consultants work with clients to identify opportunities for growth and improve operational efficiency.
• Accenture
Accenture is a global consulting firm that offers a range of services in areas such as technology, strategy, and operations. Accenture works with clients across industries to help them navigate complex challenges and transform their businesses for greater success.
Starting a consulting business requires careful planning, strategic thinking, and a commitment to delivering high-quality services. By determining your niche, developing a business plan, building your brand, establishing your pricing strategy, networking and marketing yourself, and delivering exceptional services, you can build a successful consulting business and achieve your goals.