Brand Power: Understanding the Role of Branding in Marketing
Branding is the process of creating a unique name, design, and image that identifies and differentiates a company or product from its competitors. Branding plays a crucial role in marketing, as it helps businesses build brand awareness, loyalty, and trust among their target audience. In this article, we will discuss the role of branding in marketing and its importance for businesses.
Builds Brand Identity and Recognition
Branding helps businesses create a unique identity and personality that reflects their values, mission, and vision. By developing a strong brand identity, businesses can establish a memorable and recognizable image that sets them apart from their competitors. This helps customers easily identify and remember the brand, which can lead to increased brand awareness and recognition.
Builds Brand Loyalty
Branding helps businesses build a loyal customer base by creating a strong emotional connection with their target audience. A brand that resonates with customers' values and beliefs can create a sense of loyalty and trust that goes beyond the product or service. This can lead to repeat purchases, customer referrals, and positive word-of-mouth advertising.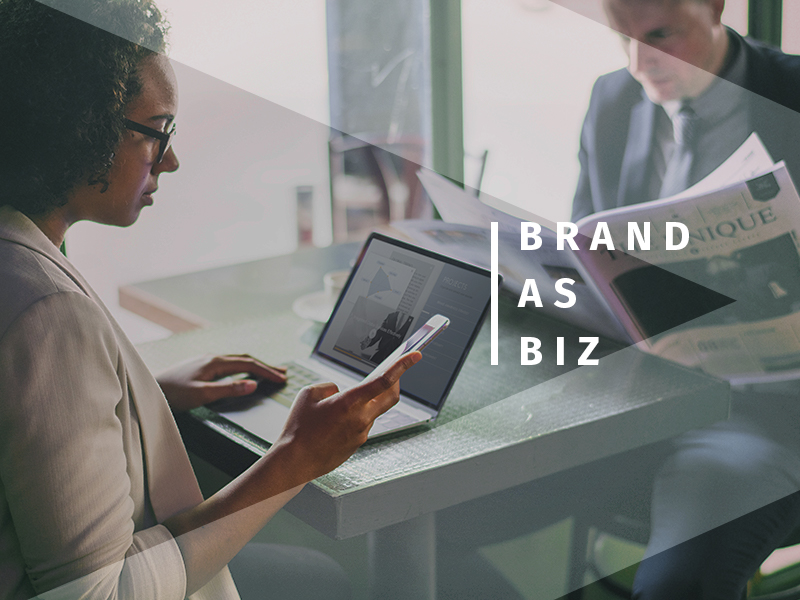 Differentiates From Competitors
Branding helps businesses differentiate themselves from their competitors by creating a unique value proposition and messaging. By communicating their unique selling points and benefits, businesses can attract customers who are looking for something different or better than what their competitors offer. This can also help businesses establish a competitive advantage and maintain their market position.
Increases Perceived Value
Branding can also increase the perceived value of a product or service by creating a positive image and reputation. A well-established brand with a strong reputation for quality, reliability, and innovation can command a premium price and attract customers who are willing to pay more for perceived value. This can also help businesses maintain their profitability and sustainability in the long run.
Provides Consistency and Trust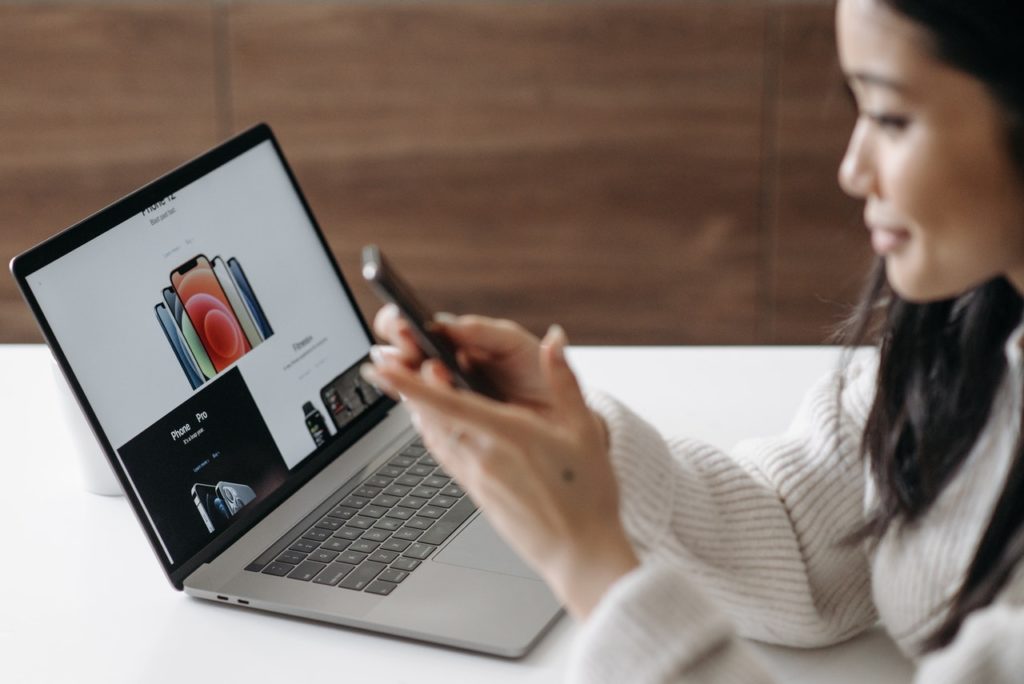 Branding provides consistency and trust to customers by creating a cohesive and reliable image across all touchpoints. A consistent brand image, from the logo and packaging to the advertising and customer service, can help businesses establish a sense of professionalism and credibility. This can also create a sense of trust and loyalty among customers, who are more likely to do business with a brand they know and trust.
Branding plays a critical role in marketing by helping businesses build brand identity, loyalty, differentiation, perceived value, consistency, and trust. By investing in branding, businesses can create a competitive advantage, establish a strong market position, and connect with their target audience on a deeper level.